Yea
Eye see you glance to where I stand, we lock only to smile at each other once again. Eye feel you staring at me, I look up to see you looking, silly non sense I see, silly boy who thinks he's a man, I think to myself. Eye shut my eyes for a quick minute to rest, eye feel your touch, to only smile and see you again. Your eyes and mine lock to stare and smile, its sweet and innocent to see...
Start
Realize the beginning only to start again. The start of a new heart. Heart broken down in sections yet to pieced back together to restart. Start with me, start at the beginning to reach the start end. _son
Death
Losing life,
losing words
Losing time
Losing a battle
Unable to fight back just hold on for the long strenuous ride of taking their soul, popping pills, patches, and grabbing the trash to only remember that its all real
Cancer not only devours all in its path but makes and creates ways for us to forget lives and share the last moments with them, death itself is a remembrance everyday of trying to forget it happened. Hoping they didn't suffer is an understatement until you see it live, beating, and destroying the flesh.
The final breathe to reveal that they have tried but failed and wants to stop the suffering and pain, just to be freed from flesh to have a clean soul ....
I believe in the beautiful afterlife, so I cry with love, sorrow for those who have yet to understand what I see ....
I cannot wait to be free. God blessed me with everything I need to live, so today I see, very clearly I am living to see my life free
-son*
Dream
She had a dream ….. She intended to remember what she dreamt but the memory had erased and flew into her life. She had a deja vu, a remembrance of what she dreamt, she proceeded with caution and turned away whispering to herself I've been here before, do I remember what happens next? Perhaps she did remember what happened in her dream, maybe she wanted to change the outcome of...
Mastered the laugh
She exaggerates a laugh to make them think shes happy, she makes plans with the one's who are unfamiliar with her fakeness, yea it does exist. The signs are there, the lies shes try's to repair. Give up move on your life could be so much better without all the fakeness going on. -son-
I DONT lie its a waste of time.....
I felt as though she didn't believe what I said to her, lost with her own life, she searched for answers that were not found. They lied to her about the truth, the truth that showed point blank in front of her face. She wondering about telling me, then I knew she thought I made it up to see. To see the rumors unfold is what is bound to happen next im sorry I choose not to be a part of...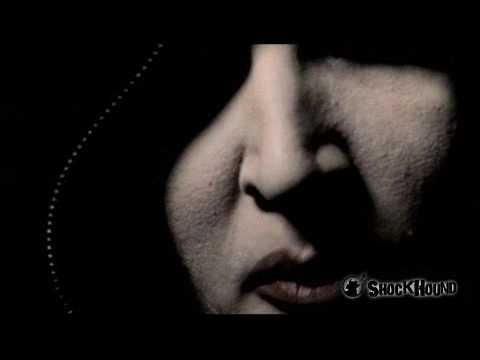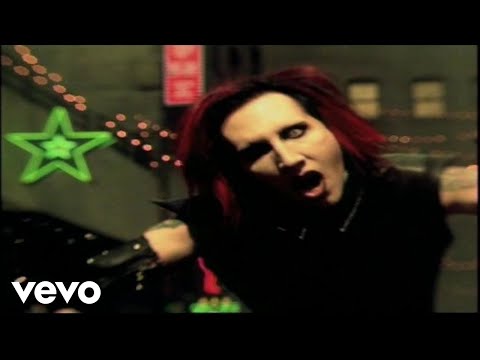 6 years ago
I fell in love with a ghost …. He captivated me with his charm and sweet desire to love and please me. I fell in love with Saul, I barely knew you nor did I even know your soul. all it took was the promises and mention of our future to lock my heart into your chest. the night it broke was one ill never forget, I didn't cry just held myself as you would of did. Our letters grew shorter,...
Life
I've had a lot of people pass away..that I was close too, sucks that I won't get to know her better, we were just getting to know one another, sucks that I now know I can't .. I've had a lot of grief and anger with this one I accepted the fact that she was leaving, I didn't know itd be this quick, I didn't know what to feel think or believe … I thought...
Taste
I can feel it upon my lips, Your tongue softly caresses. As u run my fingers through my hair, makes me shiver as u gently pull down on my hair. A small tender bite awakens me, I sigh to you. As u gently caress me
Truth
All my life I've cared about to many people who didn't care about me, I've nourished, and kept my feelings aside. Let my friends decide for me what's best and ran me Into the ground! I've been done with this people for awhile, I looked closely at their lives and figured out mine. Although they may have more than me financially I have Kept my sanity!! That's...
Love
A touch leads me to you Holds me close Smooth as can be Your lips do the most. Glides down my skin Feeling so right Tingles every inch of My body. Amazing what a kiss can do All the feelings touch every Part of my body, my heart Yearns for more son-
Heart
My heart hurts tonight, I think about all the hurt and pain people go through every day and makes me wonder if ill ever be a full happy heart? The love I hold is unconditional and ready to be felt and held, I wanna breathe and feel at ease…. I wanna feel and be held like no other, only to never let go….
Death
I have often thought about death, not that I plan on killing myself but I always find it amazing how a death of someone close to you will make you more emotional, sympathetic, and caring …. I wonder what people will reborn into id like to be a eagle, so I can travel the world and see what I never got to see. I do believe in the beauty of a amazing afterlife always have always will...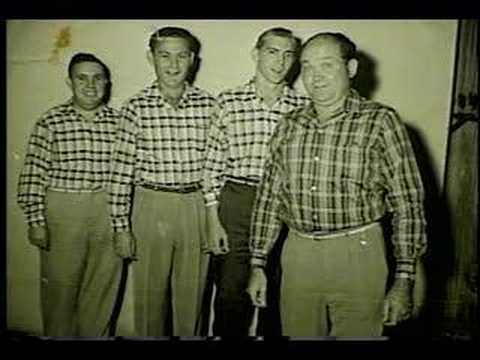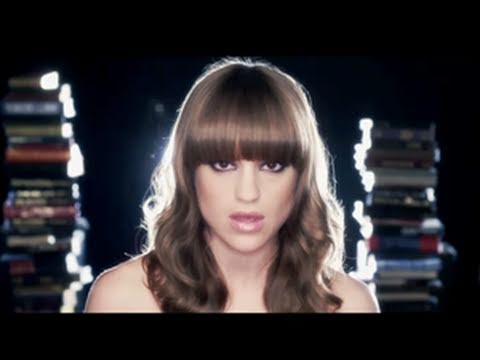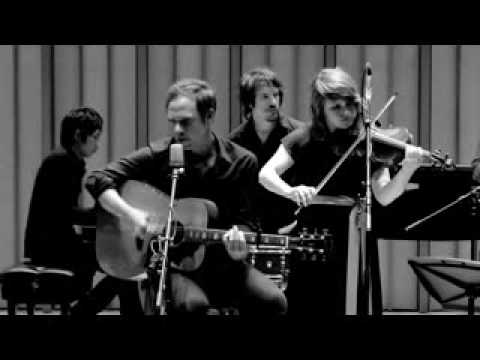 If only I lived in another time :)